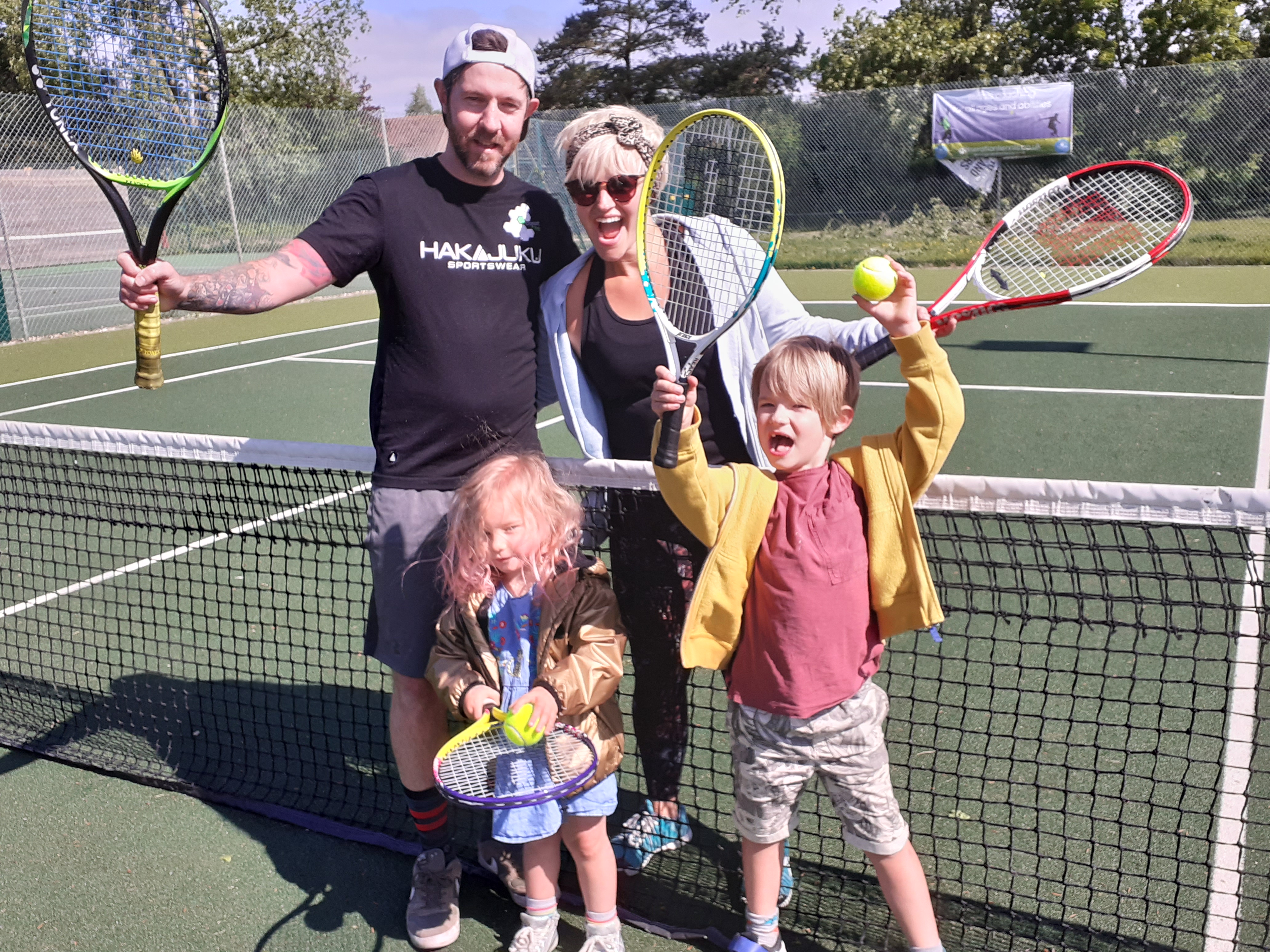 The FTC Committee is delighted to announce that, following Government requirements and LTA guidelines, limited play returns to Fishbourne Tennis Club  from Wednesday 13 May on the following basis. Restrictions are temporary and access conditional upon the following:  
Only courts 1, 2 and 4 are available for play. Note that ongoing drainage works adjacent to court 1 may cause some disruption.
All players must be current members of the club/have been members in 2019. We hope to extend use to non-members  (including non-member guests) when government advises further relaxation of controls in the future.
All club sessions and group coaching sessions have been cancelled until further notice and games must all now be privately arranged. 
Courts must be booked on-line in advance for a maximum time of one hour only, in order to allow everyone the chance to book a court. Courts 1, 2 and 4 are available to be booked between the hours of 8 am and 9pm as normal.
Use your own marked balls. Club balls are not available.
Singles games CAN be played with a club member outside your household. 
Doubles can ONLY be played by four club members who come from the same household.
One to one coaching with Alex Bone and team from Generation Tennis is possible; contact Alex to book a slot by emailing him at alex@generationtennis.co.uk or calling him on 07761 753945
Junior members under 12 may only play with a parent or guardian member. 
The net heights have been checked and handles removed so please do not adjust.
Self distancing must be followed at all times. No close-up socialising before or after games. A cheery hello is okay!
Please bring your own sanitising wipes for the padlock before and after play.
The clubhouse is not to be used.
The Fishbourne Centre (and toilets) remain closed. 
Please DO NOT visit the courts if you or a member of your household have symptoms of COVID-19. 
YOU MUST advise the Club if such symptoms subsequently occur.
You CAN play if you have had the virus and have been given the all-clear after a minimum of 14 days quarantine.