Dear Fishbourne Tennis Club member,
Welcome to the latest regular email update of the exciting things happening at your tennis club.
QUIZ NIGHT IS BACK 
FTC's popular Quiz Night will be held on Friday 19 January 2018, doors open 6pm, quiz starts sharp at 7pm.  Supper will be fish and chips served at around 8.30pm. Your quizmaster will again be Gavin Argent. There will be prizes. Make a diary note now, more details to follow in new year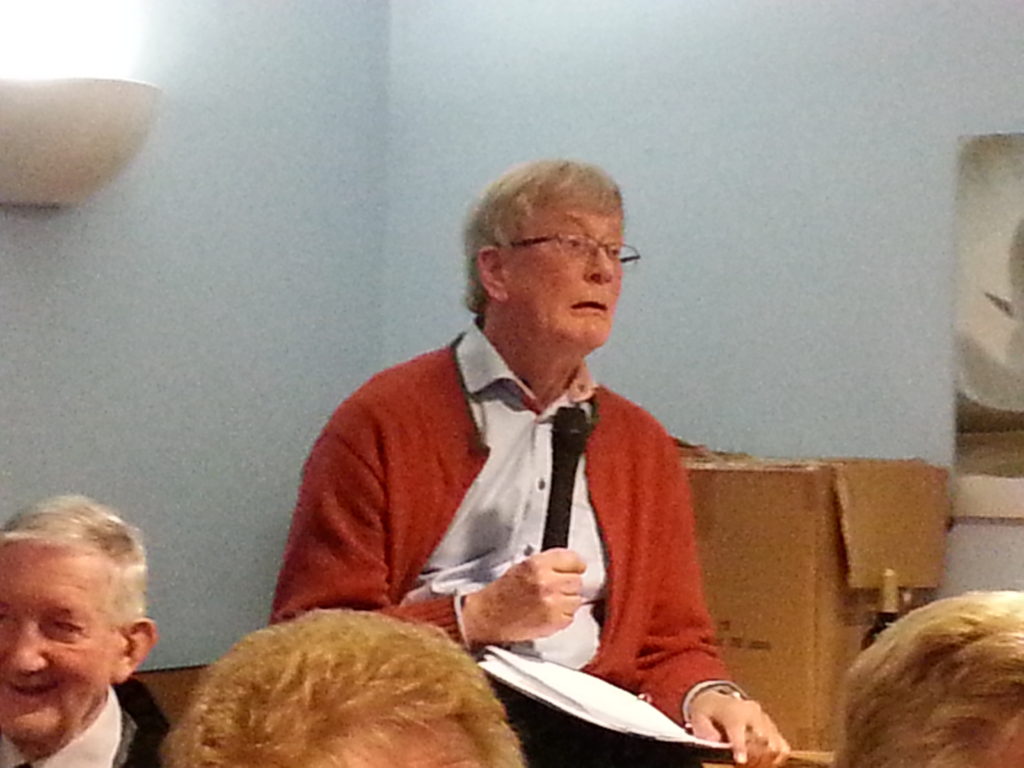 OTHER DATES FOR YOUR DIARY 
 Week beginning Monday 8 January coaching resumes with Generation Tennis (for full schedule, see the website)
11 January, Thursday 5pm committee meeting, Blue Room, Fishbourne Centre, observers welcome
JIM AMAN RECOVERING
Jim is getting better, in a ward at St Richard's, after  several weeks in intensive care following a sudden illness. The club has passed on good wishes, and several cards, from members, some of whom have now visited him.
ATTENTION NEW MEMBERS: DO YOU WANT WIMBLEDON TICKETS? 
Did you know Fishbourne Tennis Club is an LTA-affiliated club and belonging to it entitles you to register as a BTM (British Tennis Member)? There are several advantages to this, the main one being eligibility to the club's ballot for our allocation of Wimbledon tickets. If you are not a BTM you will not be able to take part in the ticket ballot, which in 2018 will be held as usual during the club's AGM (date to be advised). In the past we have been allocated 15 pairs of tickets, including tickets for the ladies' final. However  our allocation is based on the number of BTMs we have in the club. So as many members as possible should  register even if they do not want to go to Wimbledon. Becoming a BTM 'lite' member is quick, easy and free, and all done via the LTA website.
For a guide on how to do it click here. 
If you are a BTM member and haven't opted in to the Wimbledon ballot, which is a box on the LTA website you have to tick each year, then please do so without delay. You will need your British Tennis Membership username and password. Armed with that go to the website by clicking here and log-in, then press the opt-in button.
PICTURES OF CHRISTMAS FUN AND GAMES
Both the Christmas party and the festive tennis lunch were successful events and much enjoyed by members. At the party, the Nuffin' Yet band were as popular as ever and the centre provided an excellent curry supper – thanks to Janine and her crew. The raffle raised £124 towards the cost of the evening. Festive tennis Saturday saw chilly courts but a large turnout and abundance of Christmas jumpers and silly hats, lashings of hot mulled wine (thanks David Lord) and mince pies, followed by most of the M&S deli counter (thanks Bryan and Val) plus hot chips all provided free of charge to all club members.
PICTURES FORM BOTH EVENTS ARE NOW LIVE ON THE WEBSITE
Happy new year to all
FTC Committee