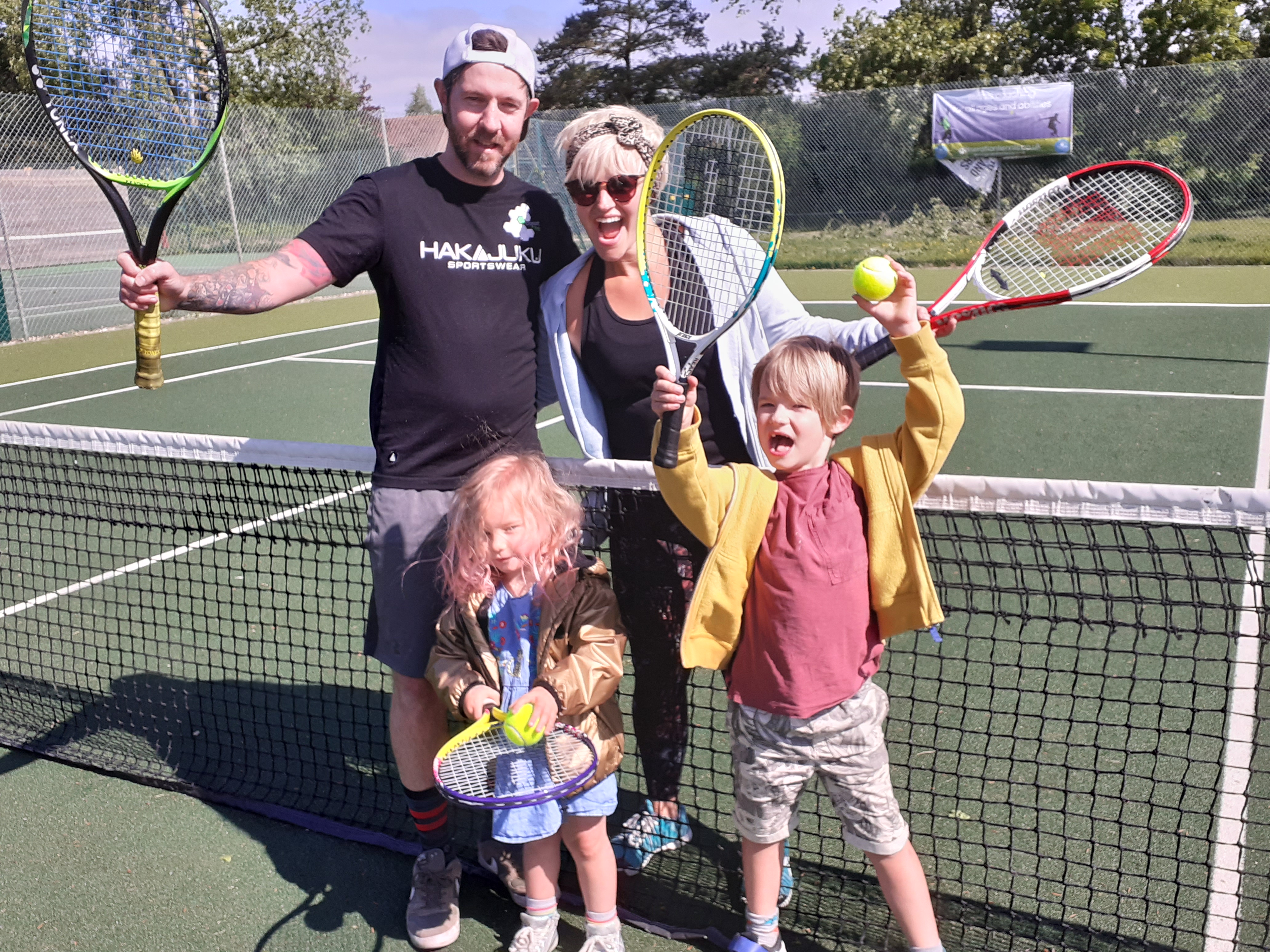 Fishbourne Tennis Club is encouraging everyone to enjoy a safe, healthy and  most important fun start to 2021 – by taking to the tennis court.
Yes it's winter and we are in the midst of a pandemic, but the toughest of times call for the most special of sports and tennis comes out on top. With fresh air and social distancing aplenty, tennis is the ideal competitive and fun game to take up.
LTA accredited Fishbourne Tennis Club wants to get that message across to everyone of all ages and abilities and has come up with unrepeatable offers at the start of 2021 to get more individuals and whole families playing the best game going.
Yes – tennis IS allowed to be played outside under the Tier 4 restrictions that currently apply to West Sussex and Hampshire. Families, or 'bubbles', can take to a court for a friendly knockabout – or a deadly serious doubles match. Singles can be played too and your opponent can come from a different household.
There are some other rules to follow as well but as lots of people are finding, they do not spoil the fun of a sport that is really coming into its own at this challenging  time. Now with FTC's fantastic tennis taster offers, there's no excuse not to take up a racket!
Three-month tennis taster memberships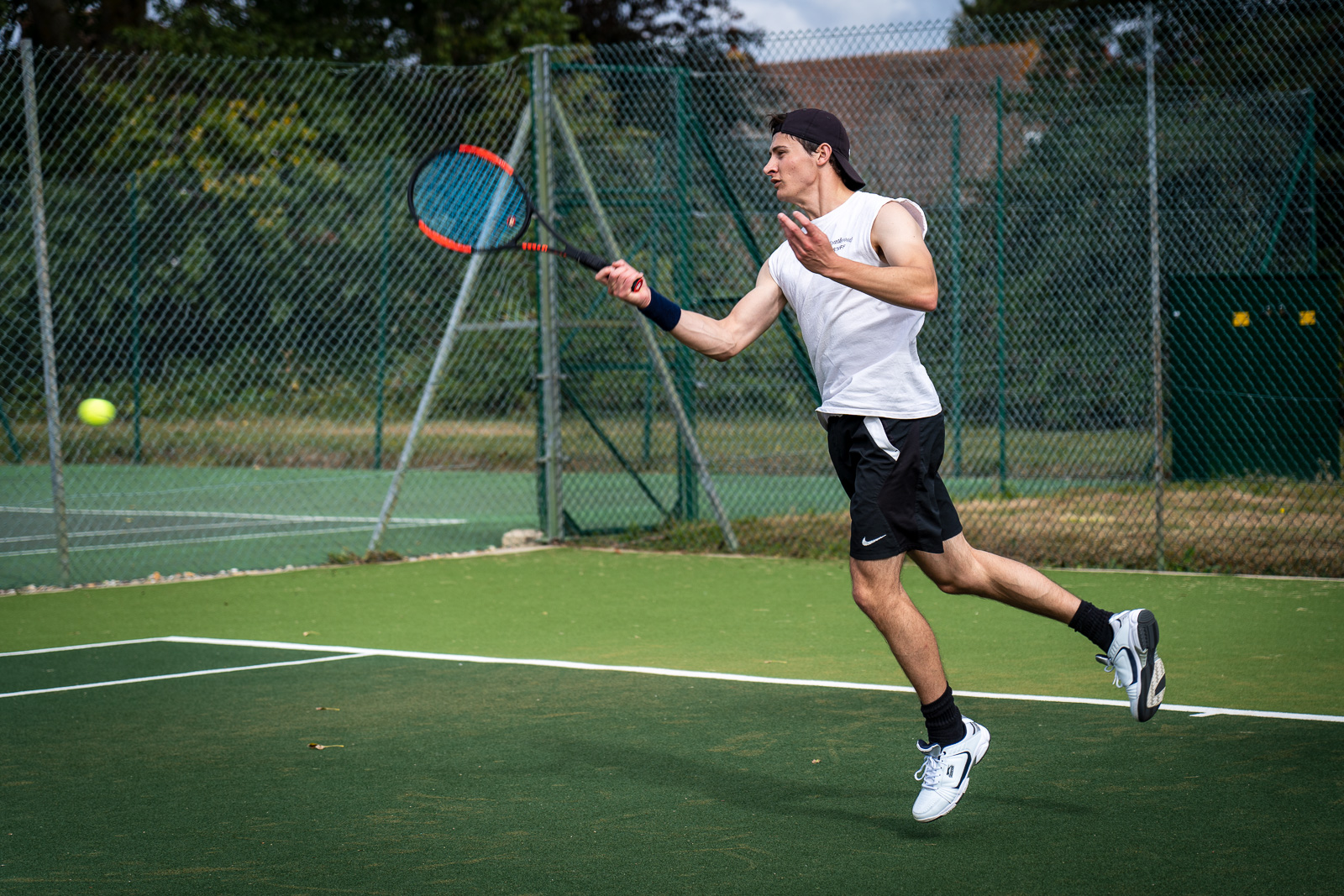 The club's special three-month tennis taster offer is available to new members and gives you free access to the courts in Blackboy Lane, Fishbourne,  from 1 January to 31 March 2021.
For a one-off fee of just £40 for singles – and an amazing £50 for families – you get the benefits that go with club membership including free floodlights, a choice of hard or all-weather artificial grass courts, WhatsApp groups to arrange partners, and a free online court reservation service – so you'll be sure to get the court you want when you want it.
Click this link to download a joining form:
Adult Membership Special 3 month Application 21-21 V3C
Fifteen months of tennis for  £2.50 a week!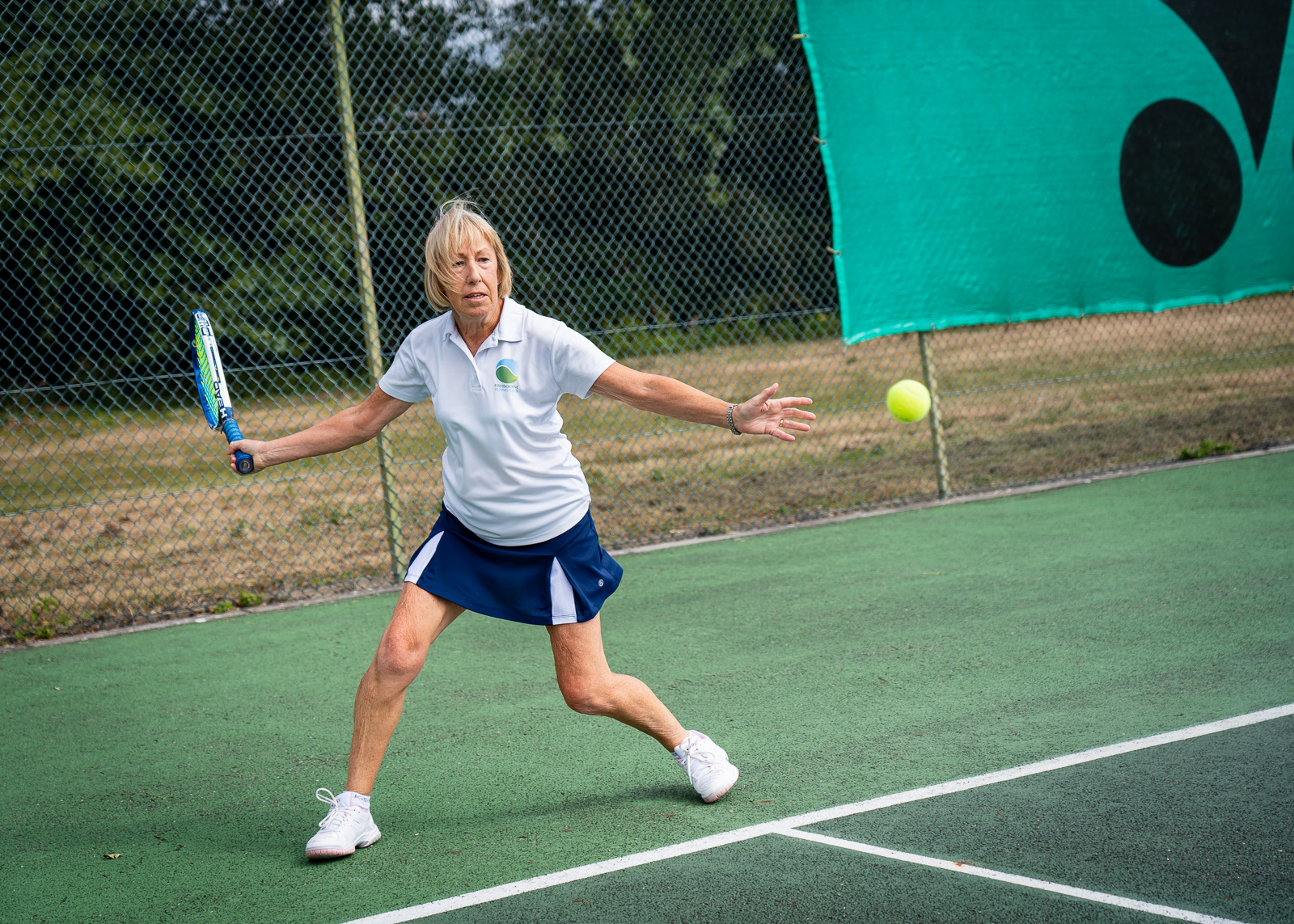 It's our best deal yet for new members who can't live without  a regular fix on the tennis court. For just £150 (plus £15 joining fee and £5 clubhouse key deposit) you get all the benefits of full membership between 1 January 2021 and 31 March 2022.
As well as the hard and all-weather artificial grass courts, the free floodlights and online booking,  benefits include children of a member parent playing  free and inclusion in the club draw for Wimbledon tickets.
Full membership also means  participation in the club's five mix-in club sessions a week, tournaments, league matches and social events – when these things are able to resume.
Click this link to download a joining form:
Adult Membership Special 15 month Application 21-22 V1C-2
FTC is dedicated to keeping tennis as accessible and enjoyable to as many people as possible in the safest way while following all Government and LTA restrictions. To this end:
Track and trace book to be signed/NHS QR code to be scanned by every visitor to the club
Strict adherence to the rule of six with no spectators or social gatherings allowed
Hand sanitiser provided on each court
Clubhouse remains closed
Own balls to be used
Anyone feeling unwell must  not come to the club