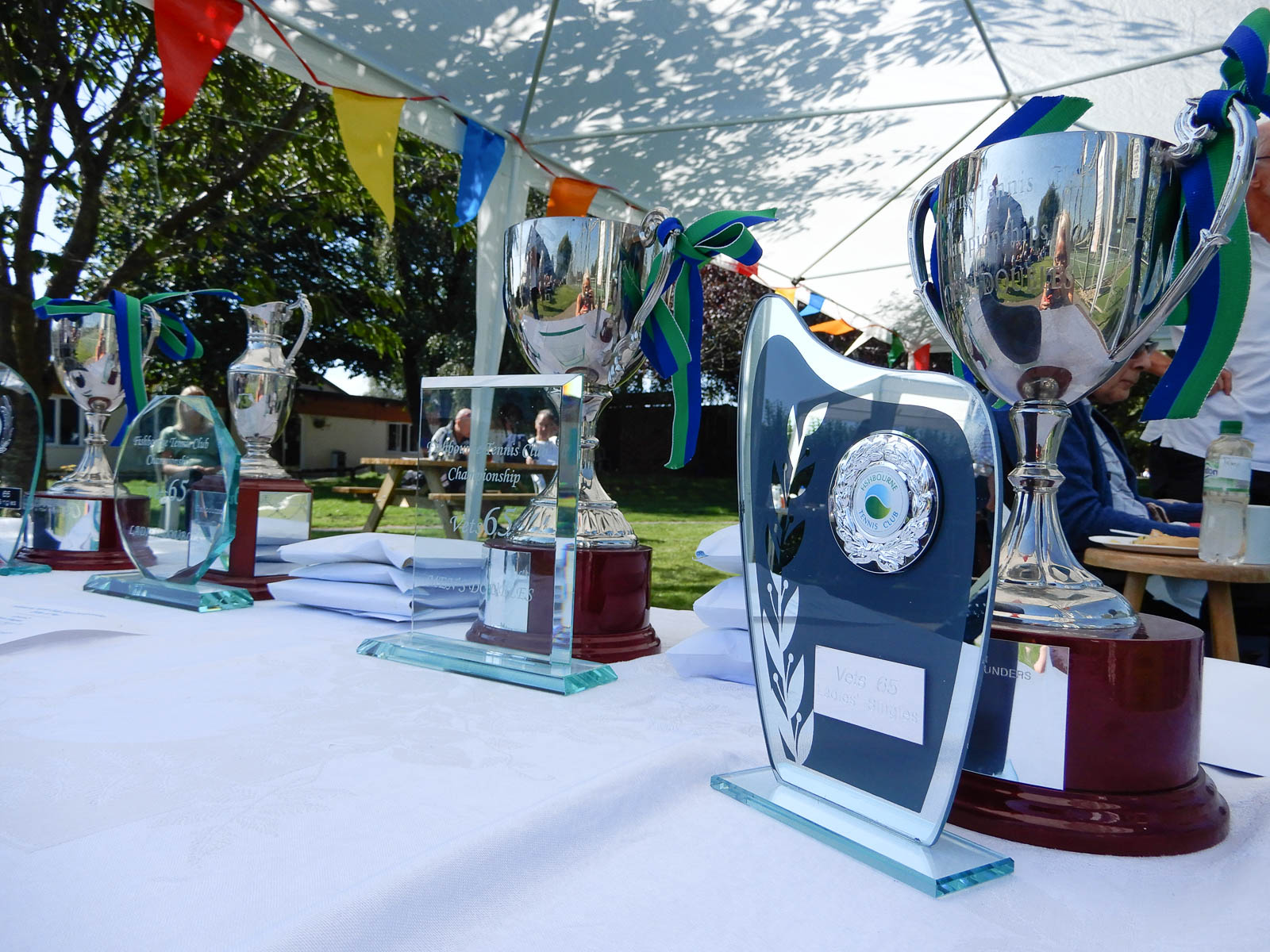 After the enforced cancellation of last year's FTC  Championships, the club's annual tournament  to find Fishbourne's best of the best is all set to  take place over the weekend of 4 and 5 September.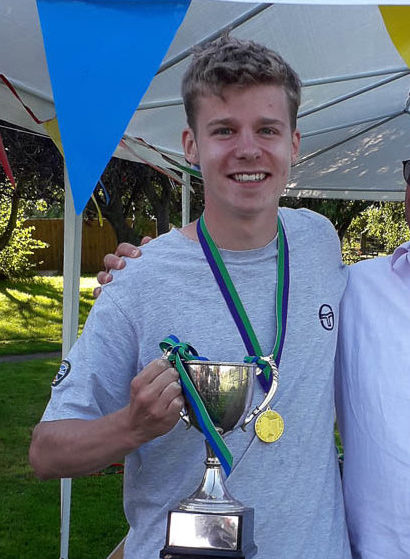 All FTC members, family and friends are invited to the club to watch the action and cheer on the players. Jugs of Pimms, free soft drinks and ice creams as well as a barbecue will be available on both days: Saturday for the main event and Sunday for the Vets65 competition.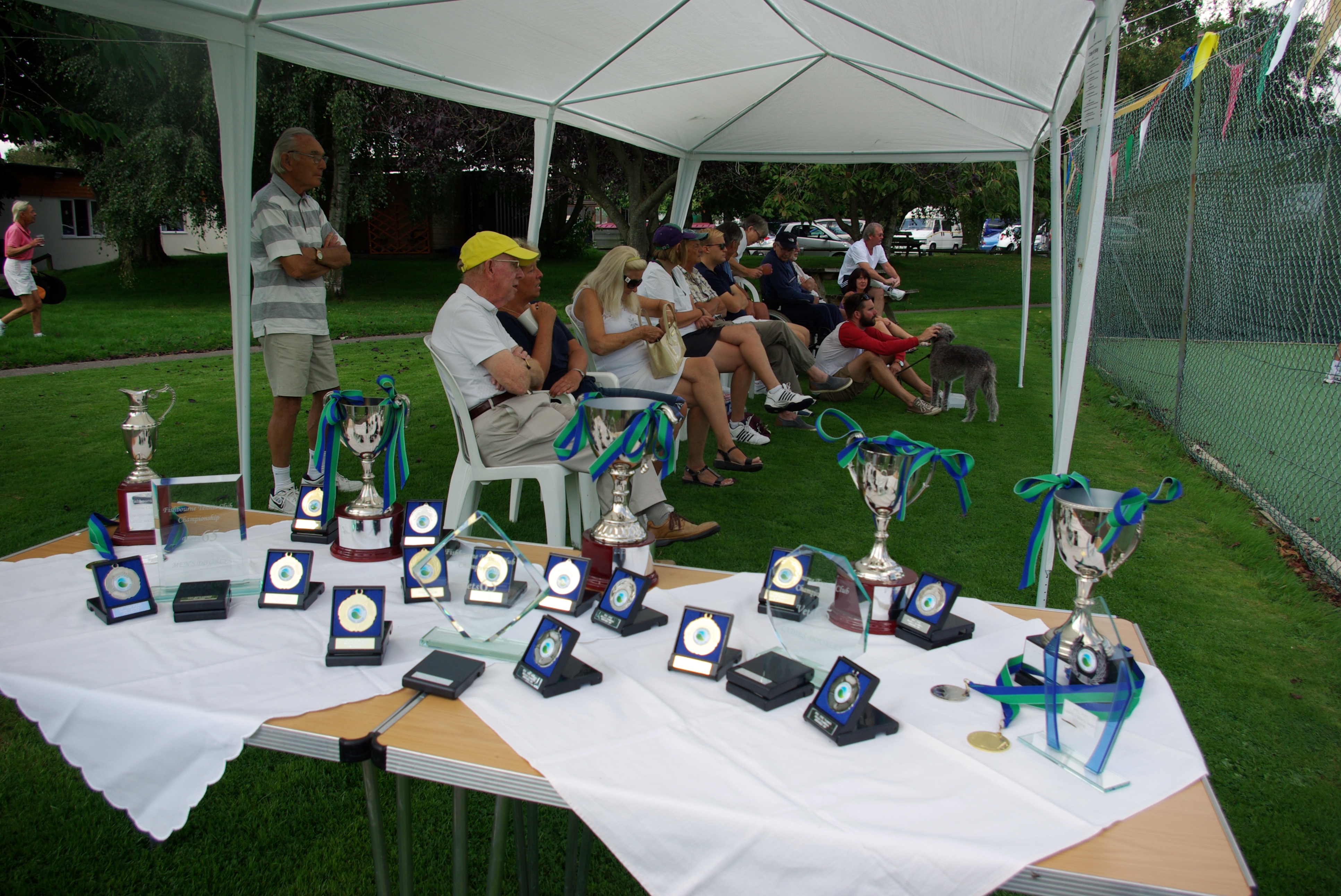 There are just a couple of semi-finals to be decided before the action kicks off on Saturday.
Play will start at 11.00 with courts 2, 3 and 4 being made available from 10.00 for any finalists looking to practice before their match.
Court one will remain available for club mix in and private bookings.
All courts will be available for club mix-in from 09.00 until 10.00.
The order of play will be:-
11.00 Men's Singles and Ladies Doubles.
12.30 (approx.) Ladies singles and Men's Doubles.
14.00 (approx.) Mixed Doubles.
Matches start times will be dependent on the duration of previous games.
Umpires will be provided for both singles finals. Can any of the current champions (from 2019) please return their main trophies to the clubhouse.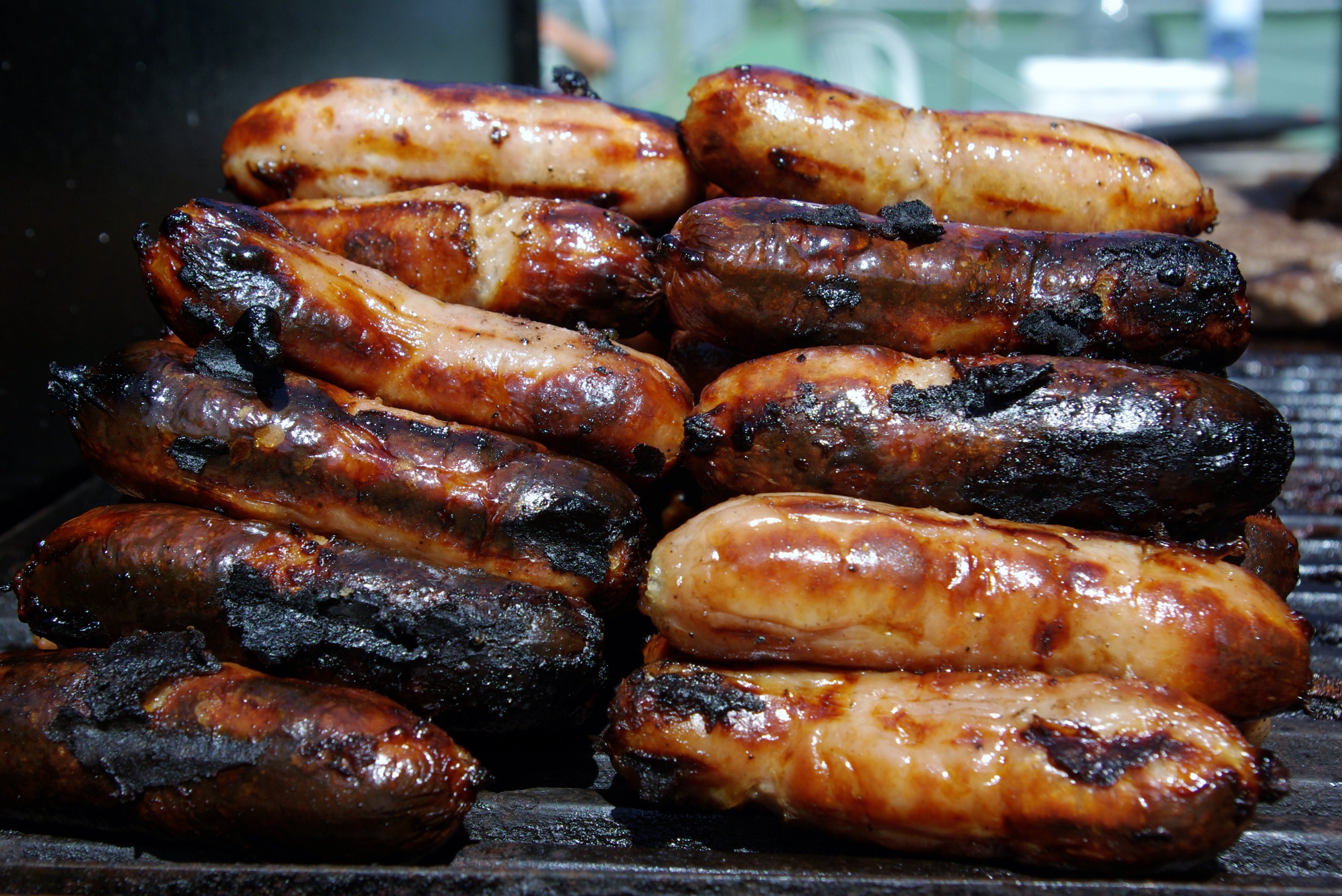 There will be a BBQ on the day and soft drinks and ice creams along with jugs of Pimms (some small charges will apply). For all other alcoholic drinks the Fishbourne Centre bar will be open from 12.00.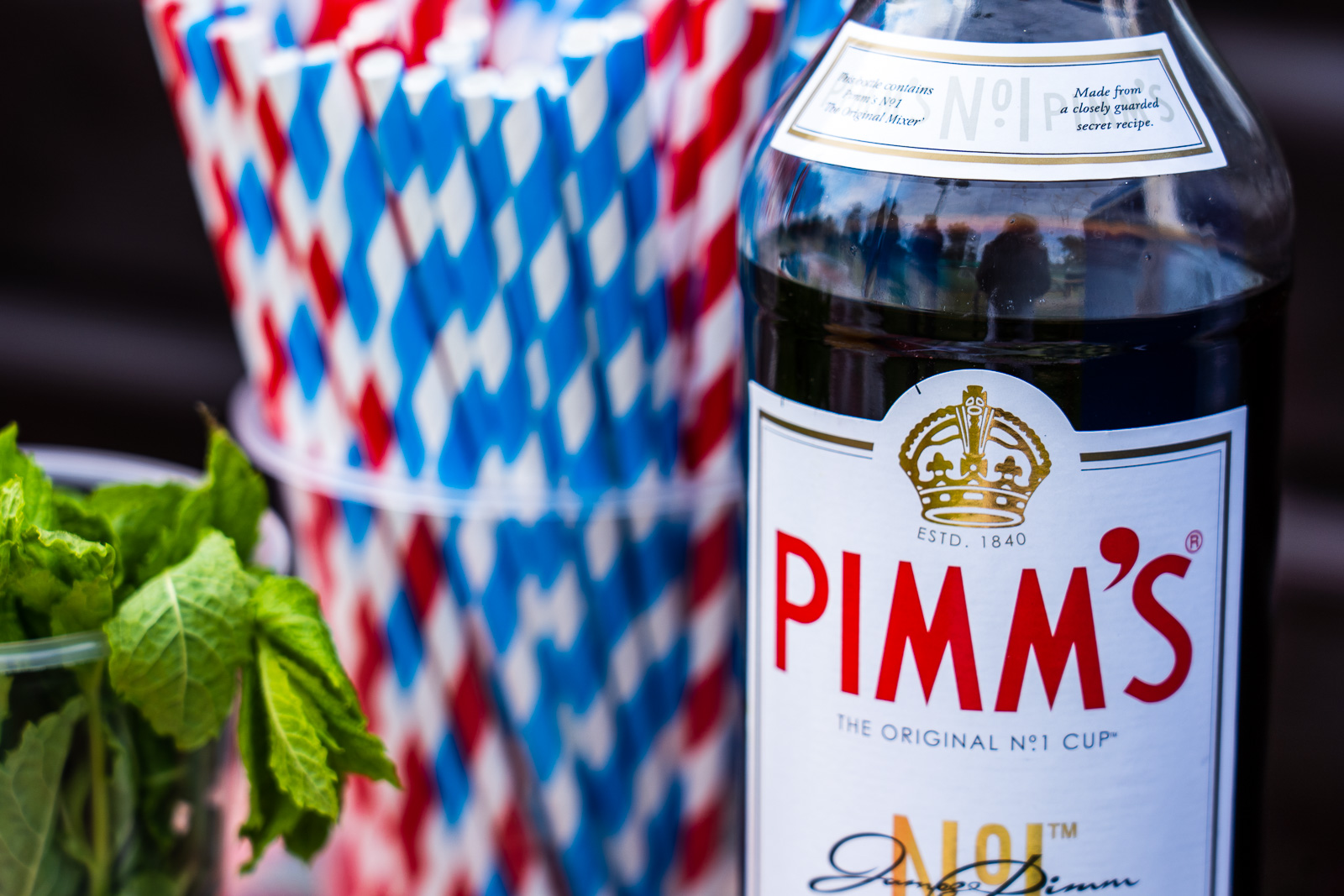 Vets (Over 60's) Mixed Doubles day tournament 2021
This year's Vets tournament is being held over one day on Sunday 5th September.The intention is to run Round Robin group matches in the morning starting at 10.00. The winners of the group matches will go through to semi finals and then on to the final.
Group matches will be of seven game duration. Semi finals will be best of seven games and the final will be one conventional set. So, each player will play a minimum of 21 games, ultimate winners will play around 35 games.
If you want to enter and haven't yet, contact Jazz Kimbell on
jasperkimbell@gmail.com
or 07880 774 095.  There is an entry fee of £5. (This doesn't apply if you have already entered and paid for the main tournament).
 Jazz and Kate, FTC Championship organisers