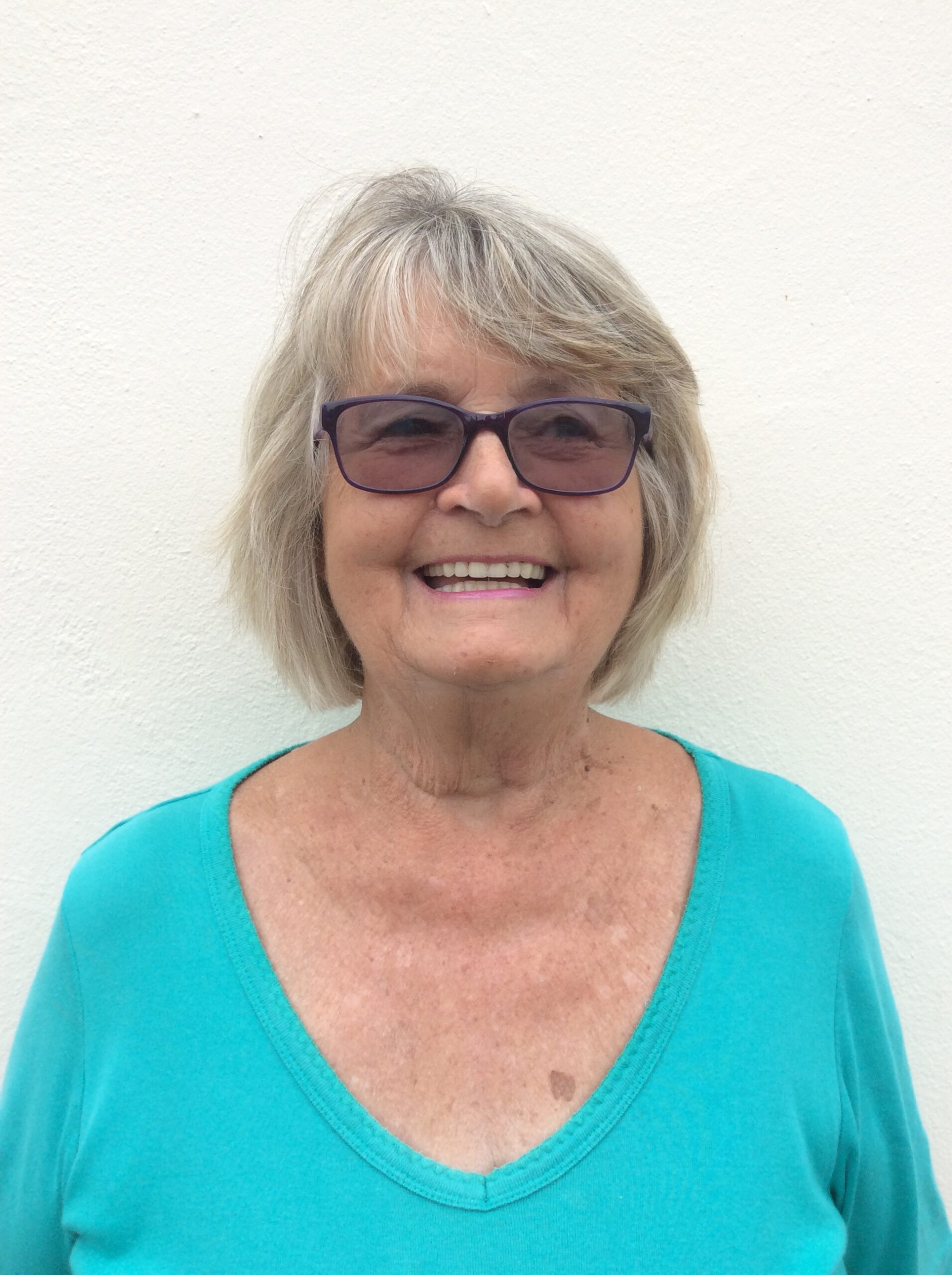 Fishbourne Tennis Club's Welfare Officer is Pammi Haylett (left), a former GP Practice Manager with 43 years NHS experience. Please do not hesitate to get in touch with Pammi if you have any queries or questions.
Phone: 01243 773051
Email: pammihaylett@outlook.com
The club's certificates and polices regarding  safeguarding and diversity, as required by the LTA, are shown below; just click on them to read.
FTC Safeguarding Policy – 2018 (003)
FTC Safeguarding Policy statement