Dear Fishbourne Tennis Club member,
Welcome to the latest regular email update of the exciting things happening at your tennis club.
WHAT'S ON AT FISHBOURNE TENNIS CLUB?
Make a note of these dates now…
15 October, Monday: Courts 3 and 4 closed until further notice for installation of more floodlights
18 October, Thursday 7pm: Portsmouth & District awards evening, Lee on the Solent tennis club (FTC has three winners and four runners-up trophies to collect); team players who want to attend let your captain know asap
2 November, Friday: Fishbourne Fireworks, funfair 5pm, food and bar from 6.30pm, bonfire lit 7.30pm, giant fireworks display 8pm; entry by donation (suggested £5 per family)
19 November, Monday 6pm: FTC committee meeting, clubhouse, observers welcome
7 December, Friday, 7pm: FTC celebrates the coming festive season with brilliant local band The Dell Keys. The six-piece band specialise in rock/pop/country/funk music and come to Fishbourne from La Havana Club in Chichester. Fishbourne Centre hall. All members, friends and family welcome. MAKE A NOTE NOW, FULL DETAILS COMING SOON!
22 December, Saturday: A tennis Christmas cracker: club session with silly Christmas jumpers and hats (not obligatory) from 9am, followed at 11am-3pm by FREE Christmas buffet and New Members' Reception (FTC members only). Fishbourne Centre hall with pay bar 
18 January, Friday, 7-11pm: The famous FTC Quiz Night with fish and chips and pay bar. MAKE A NOTE NOW, FULL DETAILS SOON
The Dell Keys…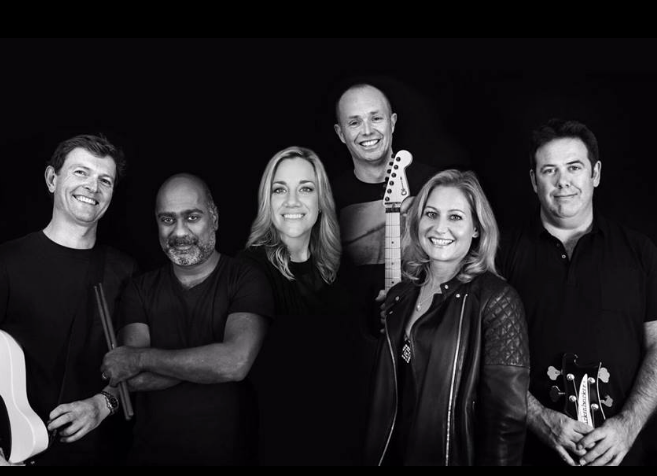 Christmas cracker tennis…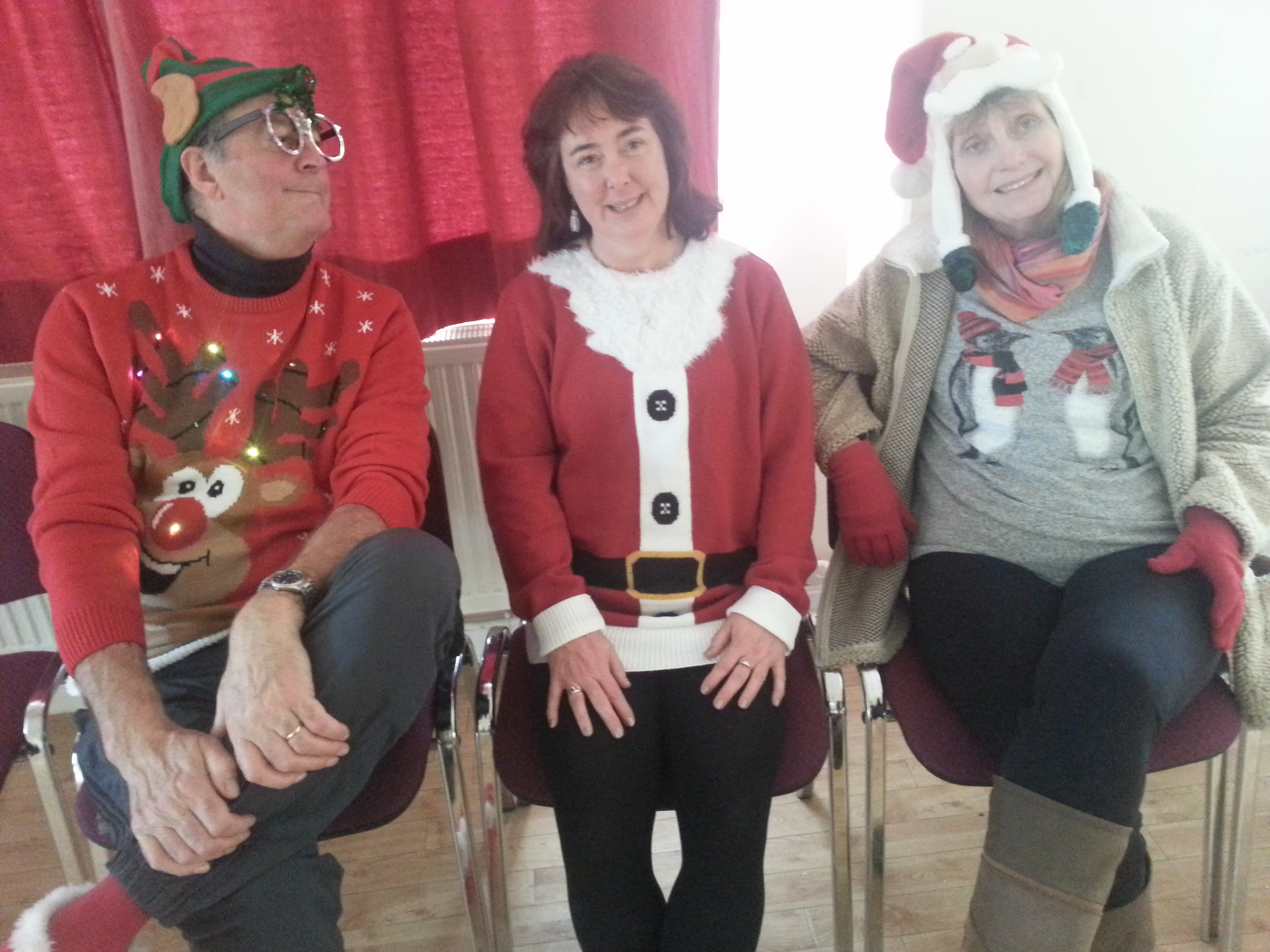 …and complimentary members' buffet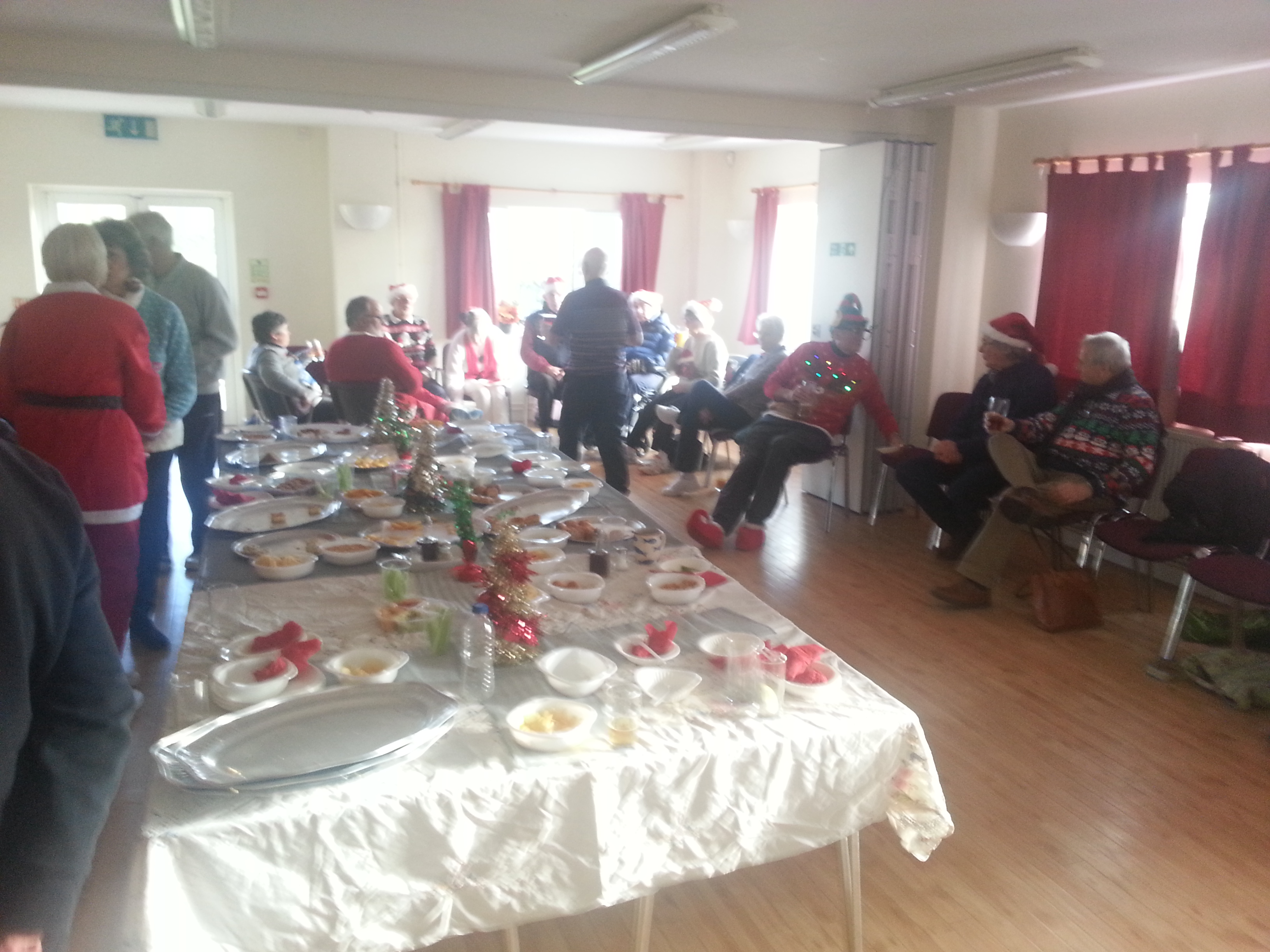 Quiz Night winners…