With regret and sadness, we must advise you of the death of another of our very long-standing members. Gay Collins passed away last Friday after a long illness that had prevented her playing tennis or bowls for most of last year.
Gay played a full and active role as a member, as a player, tournament organiser and generally kept us all in line on and off the court. She will be missed and remembered as a stalwart of the club.
David Lord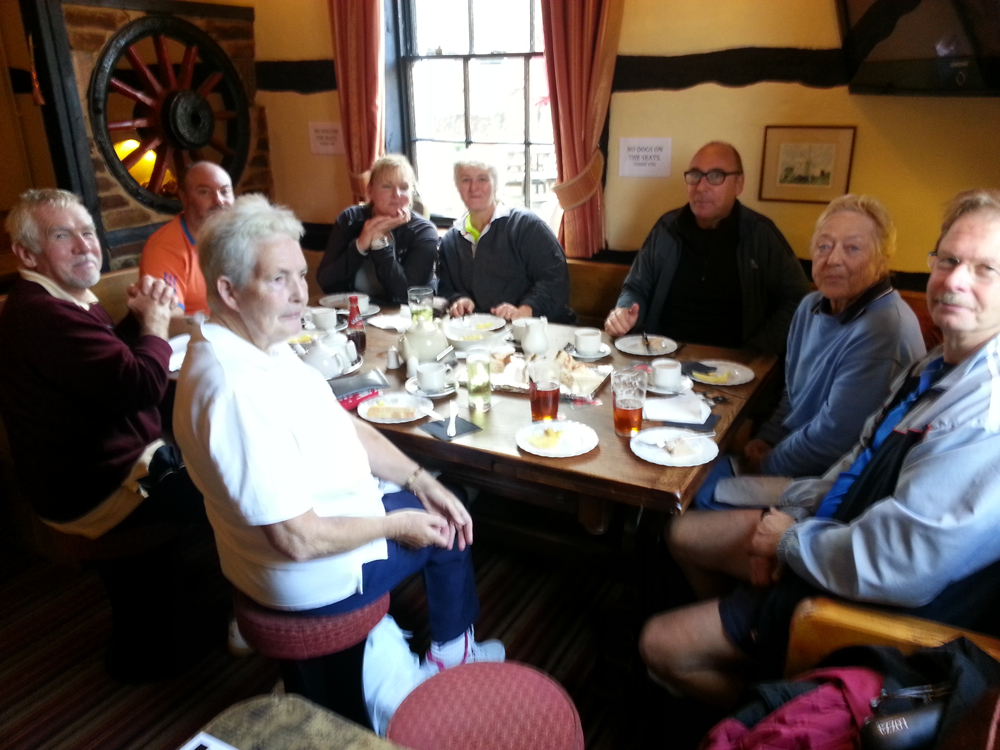 The club has received the following from Gay's sons, David and Andy:
Gay Anne Collins
(nee Fife)
It is with great sadness that we inform you of the death of our much loved mother Gay Collins who passed away peacefully in Southmead Hospital Bristol on 9th February 2018 aged 77 years.
This followed a short period of hospitalisation after a decline in her health towards the end of last year.
A funeral service will be held at Chichester Cathedral (Lady Chapel) on Tuesday 20th March at 15:30. This will be followed by a reception to celebrate Gay's life at the Fishbourne Centre (46 Blackboy Lane, Fishbourne, Chichester, PO18 8BE).
A private committal will be held at Chichester Crematorium on Wednesday 21st March.
Gay requested no flowers and suggested if you wish to make a donation to Macmillan Cancer Support and Naomi House this may be sent c/o Co-operative Funeralcare, Kingsham Avenue, Chichester, PO19 8AW. We also expect that there will be a method to make on-line donations via their website https://www.funeralcare.co.uk/ in the listing for Gay's funeral in the "View all Funerals" page (https://www.funeralcare.co.uk/our-funeral-directors/view-all- funerals/).
As you may know, John moved i
nto residential care in October 2017. He has settled in well and is involved with the various spiritual and social activities within the home. His contact details are as follows:
Rev John Collins
Kings Lodge Nursing Home Main Road
Bosham
PO18 8PN
Mobile: 07421 388541
We look forward to welcoming you on the 20th March if you are able to attend the service and reception.
Best Wishes
David and Andy Collins