Fishbourne 2's final match of the Portsmouth & District Winter Masters series was a friendly affair at home against Compton, which ended after some very good tennis in a deserved win for the visitors and lashings of tea and home made sandwiches and cake in the clubhouse (writes Bob Murray).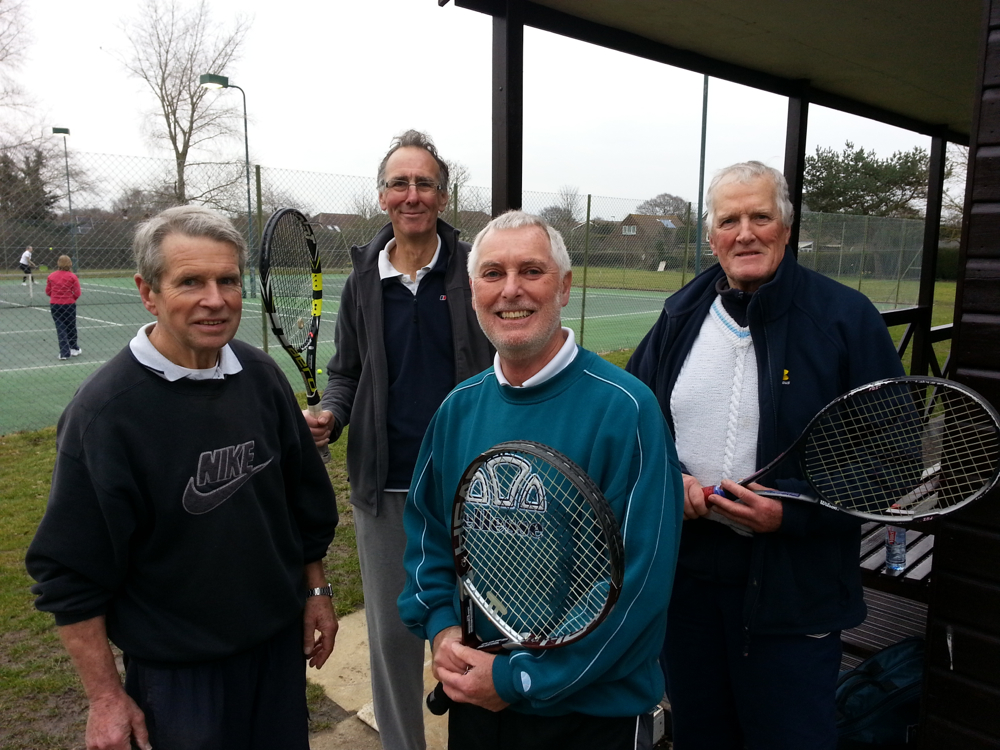 Representing FTC2 were Mandy Davies and Tim Groome, and Jean Watson and Derek Nordern. Mandy and Tim got things off to a cracking start in the mixed doubles, playing excellent tennis and taking the rubber 6-1, 7-5.
For a nail-biting finish you had only to see Mandy and Jean come within a whisker of victory in the ladies' doubles. Taking the first set 6-2 and being up in the second, all seemed set until Compton fought back, took the second set 6-2 and then cruised home in the third-set championship tiebreak 10-1.
Alas that would be as close as we would come to taking another rubber, though watching the way Fishbourne's finest kept Compton on the back foot you would never have thought so. There were some punishing rallies and very close games. But Compton showed tremendous staying power and, as regular partners well used to practising and playing together, had a knack of winning the important points. Well done them.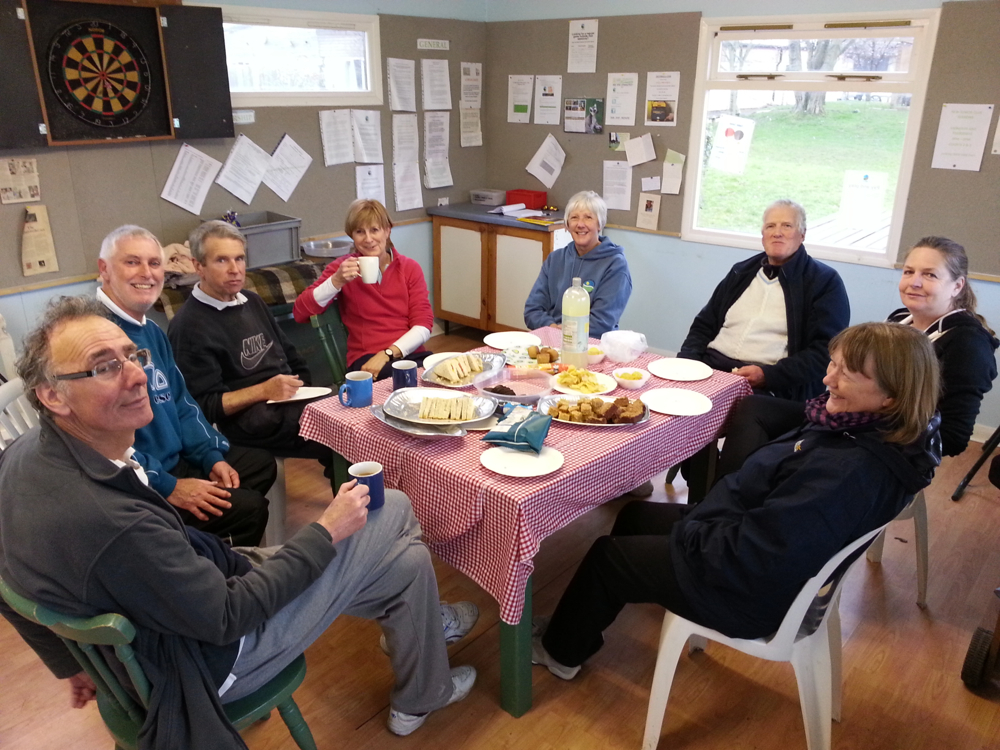 Everyone agreed afterwards that if we are to compete again in the P&D Masters – and the Summer series is soon to start – then FTC pairs need to practise together more.
FTC2 vs Compton results: Mandy and Tim won 6-1, 7,5; Jean and Derek lost 1-6, 1-6; Jean and Mandy lost 6-2, 2-6, 1-10 (tiebreak); Derek and Tim lost 2-6, 0-6.
And how well did Fishbourne 2 do overall in the winter series you ask? Well, very well indeed on the enjoying-playing-tennis scale, but not brilliantly on the scoreboard. Of our six matches we played five (one had to be forfeited because incredibly in a club of 200 adult members we could;t find one lady to play) and won five rubbers, 11 sets and 132 games! All of which sounds impressive until you see the points scored.
It was our first year, it was great fun, we met some lovely people…and we will be back!