Dear Fishbourne Tennis Club member,
Welcome to the Christmas and New Year email update of the exciting things happening at your tennis club.
FREE LUNCH AT THE CLUB NEXT SATURDAY
All FTC members are cordially invited to join the FTC committee for a complimentary buffet lunch in the hall at the Fishbourne Centre on Saturday, 22 December, between 12-3pm, following a morning of festive tennis fun (silly jumpers and hats to full fancy dress) at the club session from 9-12. Mulled wine will be served in the clubhouse throughout the morning. No need to book, just turn up.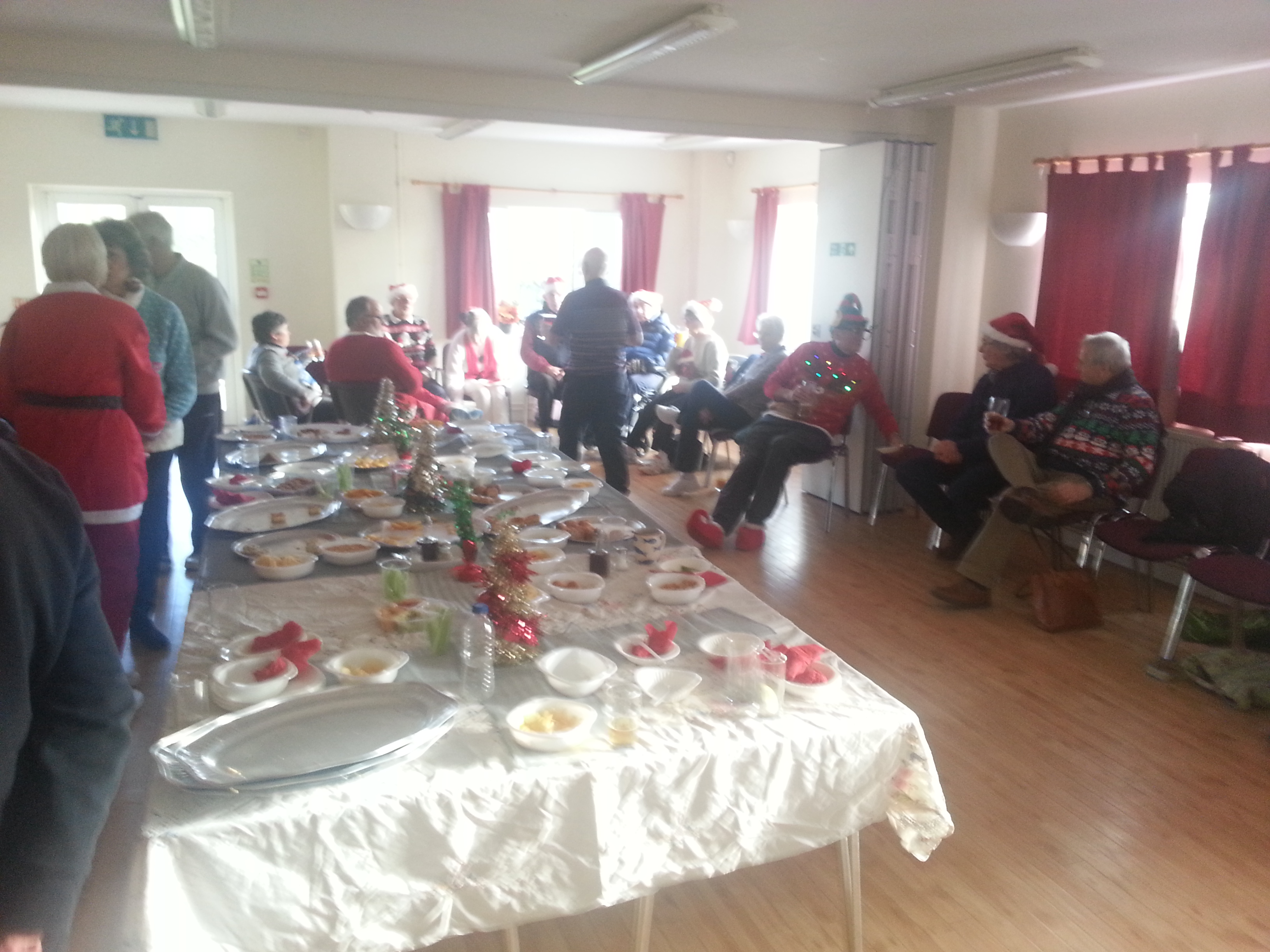 QUIZ NIGHT IS BACK
FTC's popular Quiz Night will be held on Friday 18 January 2019, doors open 6.30pm, quiz starts sharp at 7pm. Regular quizmaster Gavin is moving house but new member Caroline James has volunteered to come up with fun questions that will test the inner nerd in all of us. As before, entry is open to teams of four. There will be fish and chips at around 8.30pm for those who want it. We will be in the Fishbourne Centre hall with the private bar, so plenty of room for everyone. There will be prizes. Make a diary note now, sign up in the new year.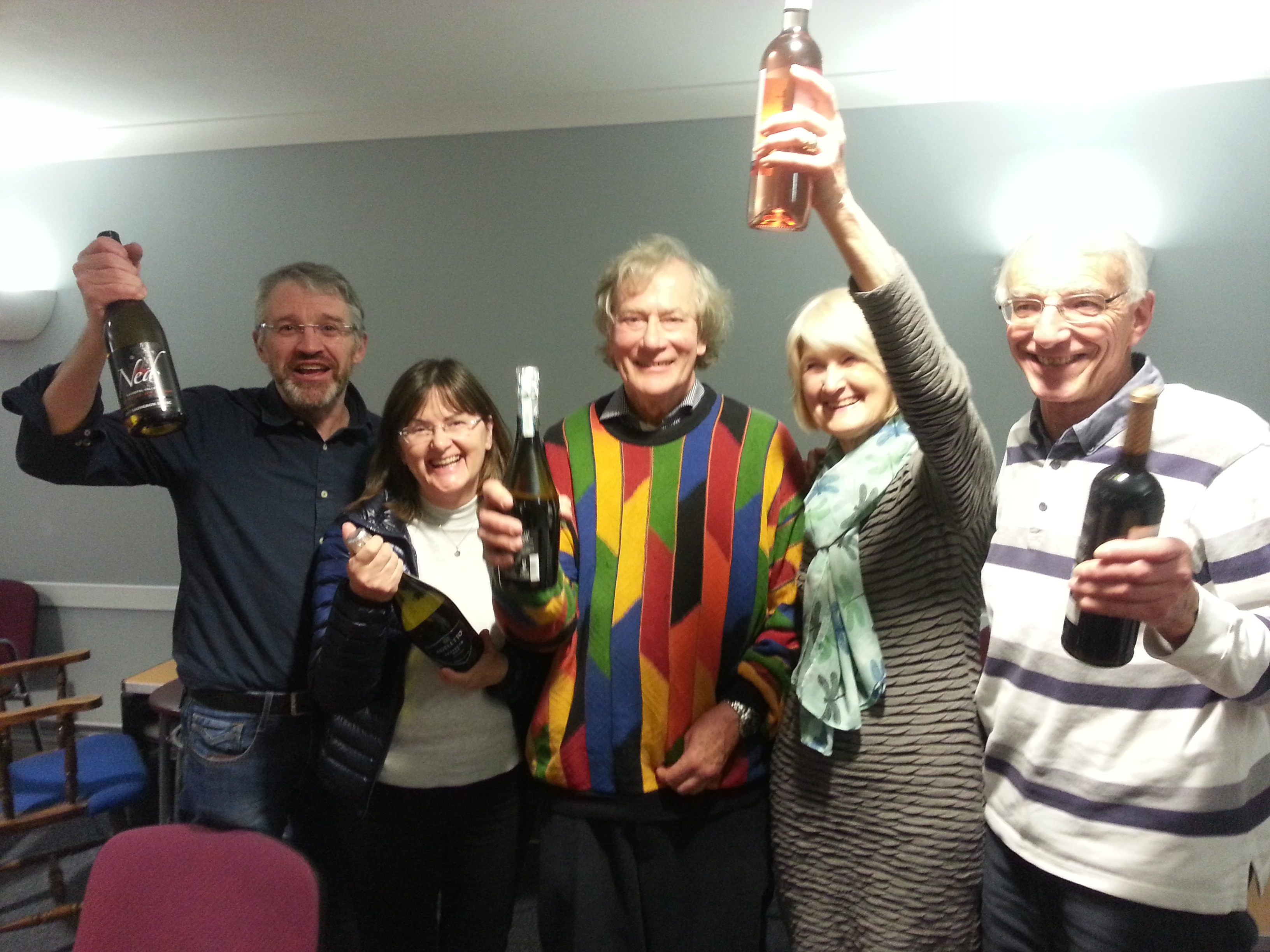 DATES FOR YOUR DIARY
22 December, Saturday, buffet lunch and New Members' Reception at the Fishbourne Centre
14 January, Monday, 6pm, FTC committee meeting, clubhouse, observers welcome
18 January, Friday, 6.30pm, Quiz Night, Fishbourne Centre
22 February, last date for FTC members to sign up for entry to 20-19 Wimbledon ticket ballot (see below) 
ATTENTION ALL MEMBERS: DO YOU WANT WIMBLEDON TICKETS IN 2019?
As an LTA-affiliated club Fishbourne Tennis Club members can enrol as BTMs (British Tennis Members) and be eligible to win Wimbledon tickets in the club's ballot. If you are not a BTM or are a BTM but haven't yet ticked the "opt in" box (something you must do every year) then your name will not be coming out of the barrel at the club's ballot at the AGM in the new year (date to be advised). Even if you do not want to go to Wimbledon please enrol as a BTM since the more BTMs we have the larger the club's ticket allocation. Becoming a BTM "lite" member is quick, easy and free, and all done via the LTA website. For a guide on how to do it click here. If you are a  BTM and need to opt in for 2019, you will need your British Tennis Membership username and password. Armed with that go to the website by clicking here.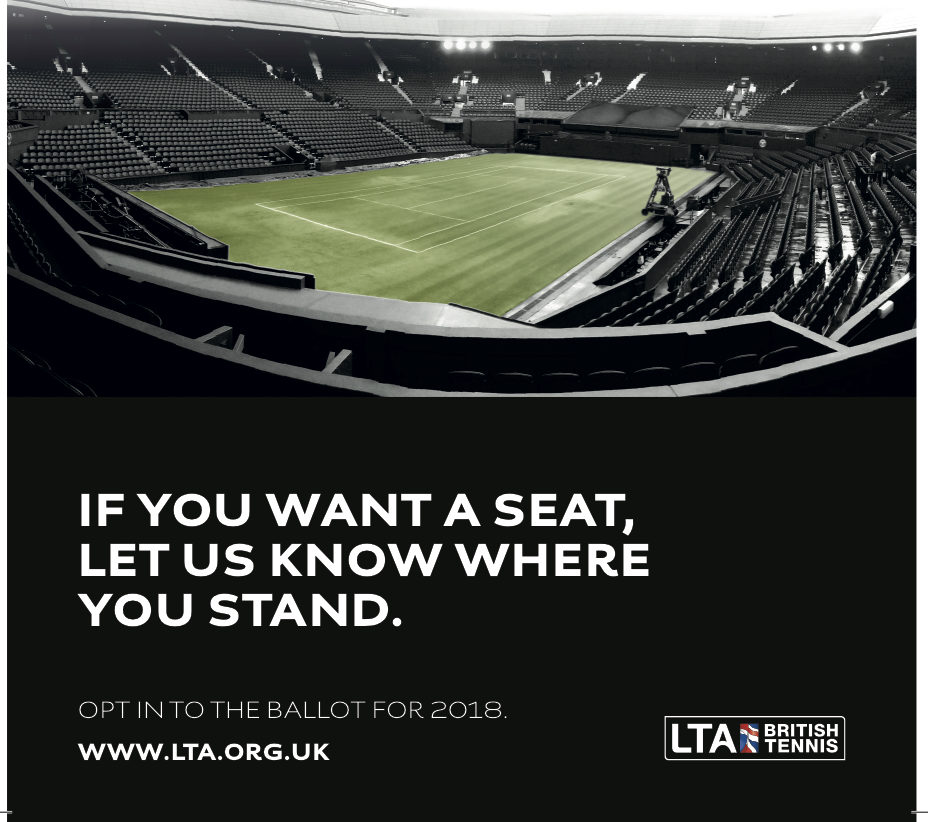 LET THERE BE LIGHT!
FTC completed its circa £50,000 worth of club improvements for 2018 with the installation of new floodlights to court 4. By common consent the lights have made a (literally) brilliant difference. We now have three floodlit courts in a row and the club is better able to serve members  through the winter months than ever. Use of floodlights remains FREE for all FTC members. The padlocked switch box on the outside of the clubhouse is for the public's use. The club is charging non-members £6 an hour for the lights, plus £6 an hour for court hire, which is much less than floodlit public courts in Chichester. Please spread the word!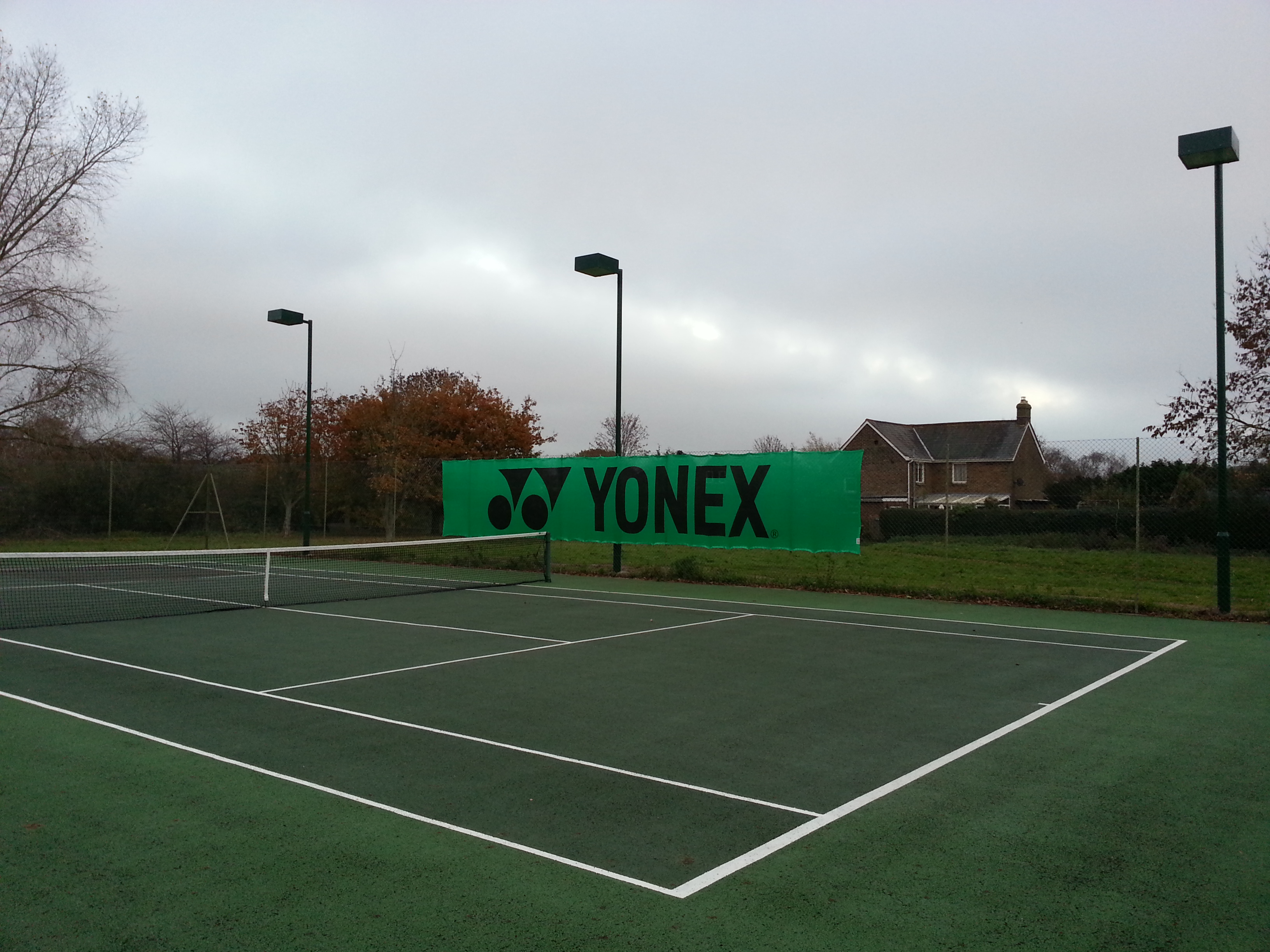 DOGS
Just a reminder that dogs are not allowed to roam free around the club or wider Fishbourne Playing Fields area. Even if they are the most well behaved dogs. Dogs must be quiet and kept under close supervision at all times. At no time are they allowed on court.
WINTER TENNIS: ARE YOU GETTING ENOUGH?
With the new floodlights there are more opportunities than ever to keep playing tennis through the winter. The club has put some new measures in place to encourage more games:
WhatsApp club session. WhatsApp is a free messaging system you get on your smartphone. If you join a group you get to see messages from other  members of that group. The club believes this will be a useful way members can coordinate over club sessions, to see who is going, when and what the weather's like. The club is trialling this for the Thursday evening club session to begin with, but groups for other club sessions could follow. To join the group, all you have to do is send your mobile phone number with message saying you want to join to the organiser, Steve Zsibrita.
Ladder competitions. The winter 2018/19 men's doubles ladder is now up and running with 15 members. It is organised online via the Fishbourne Tennis Club  home page of the Global Tennis Network. A ladies' doubles ladder is set up and ready to go if anyone wants to take charge of that? All is explained on the website, click here to see more.
Happy Christmas and safe new year to all. 
FTC Committee