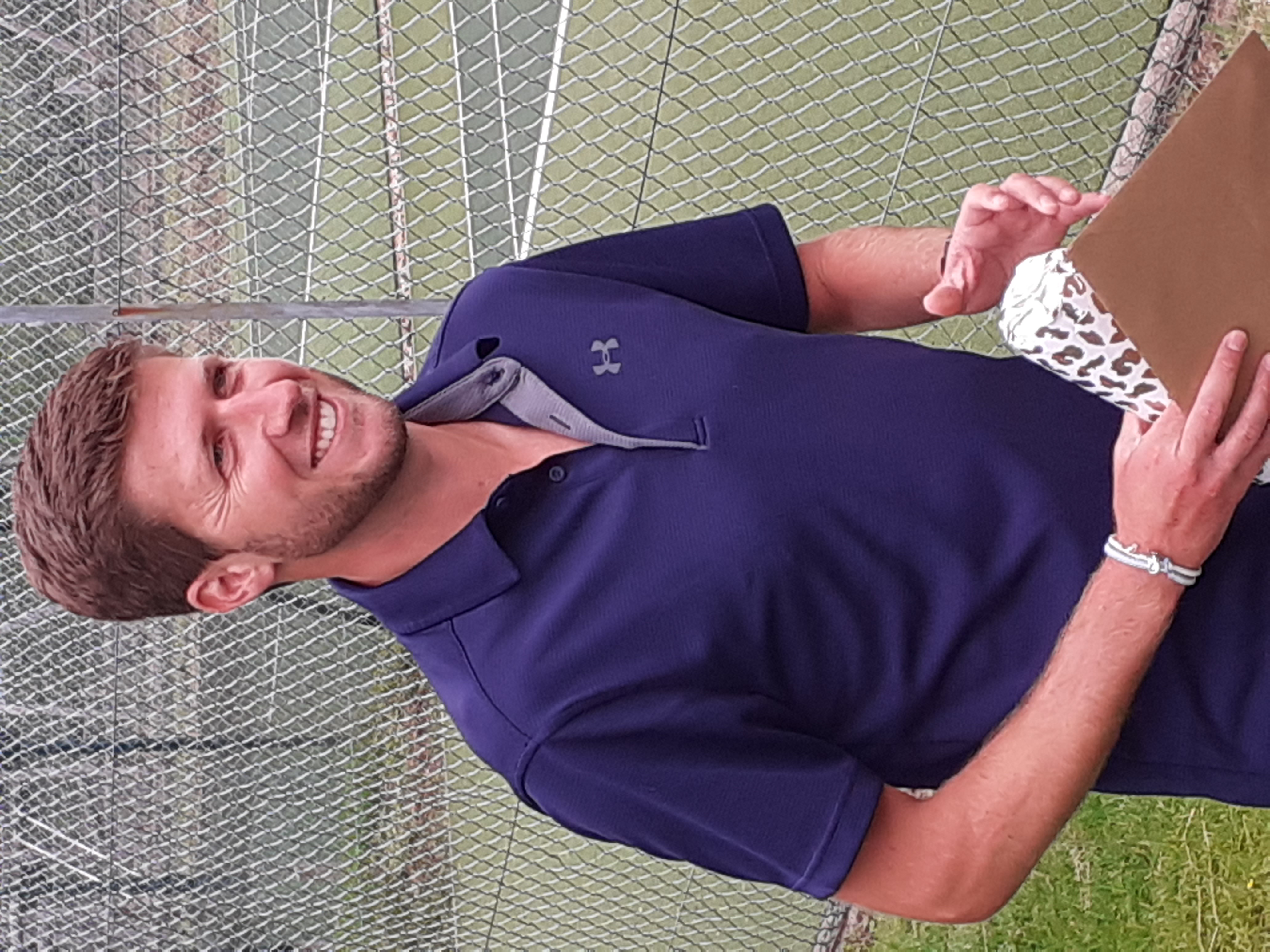 Fishbourne Tennis Club enjoys a long and rewarding partnership with its sole provider of tennis coaching, Generation Tennis. FTC is pleased to confirm this ongoing partnership with GT under chief coach Alex Bone continues to go from strength to strength. Details  of the coaching programme for 2022 are as follows:
2022 coaching schedule
Tuesday: 2 courts from 4pm – 8pm
4pm, Mini Coaching
5pm, Junior Coaching
6pm, Adult Improvers/Intermediates
7pm, Adult Rusty Rackets
Wednesday: 2 courts from 4pm – 8.30pm
4pm, Mini Coaching
5pm, Mini Coaching
6pm, Ladies Team Training
7pm, Men's Team Training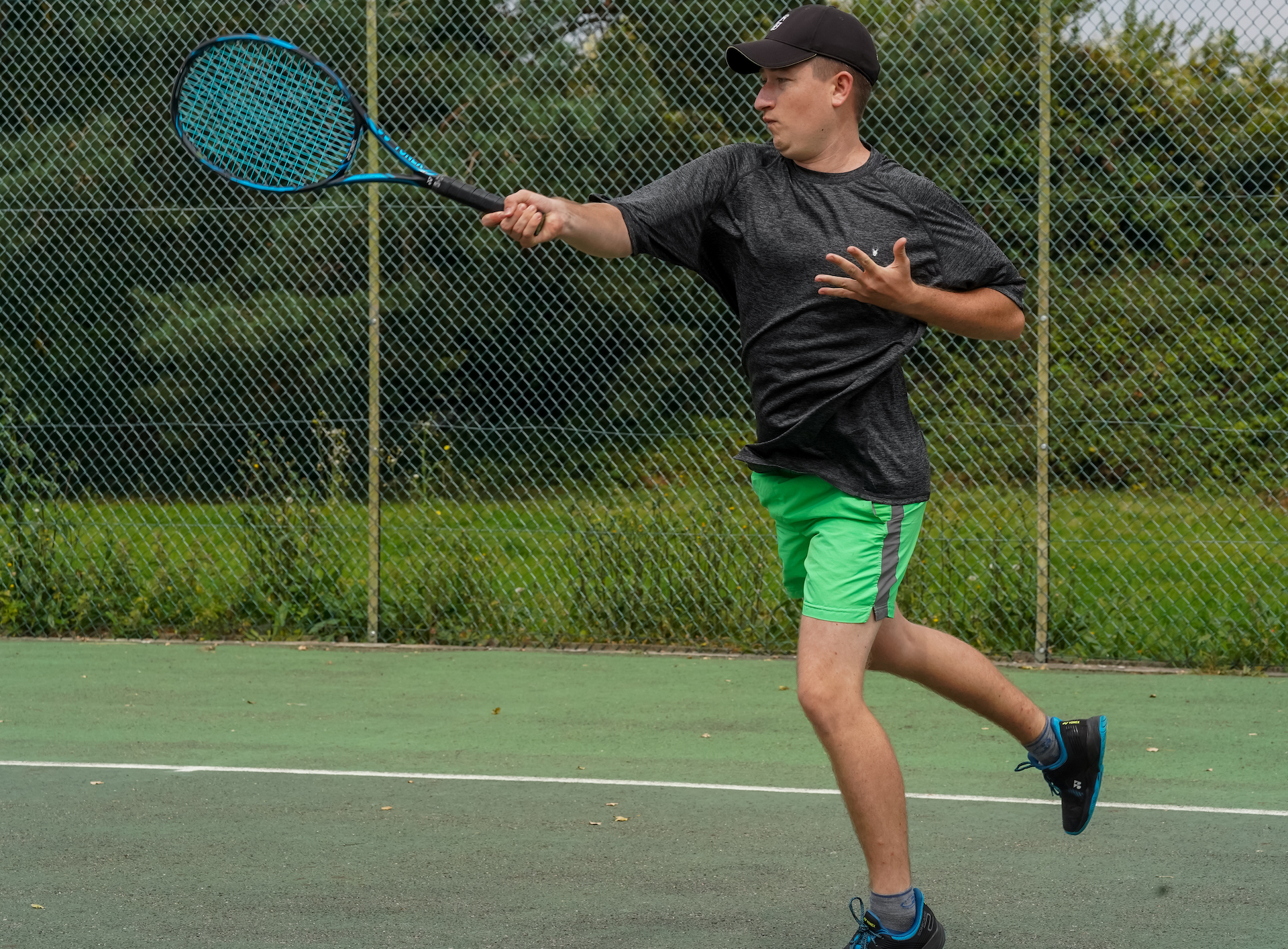 Friday: 3 courts from 9am to 10.30am and 3 courts from 4.30pm to 5.30pm.
9am, Ladies Coaching
4.30pm, Junior Coaching
2022 tennis camps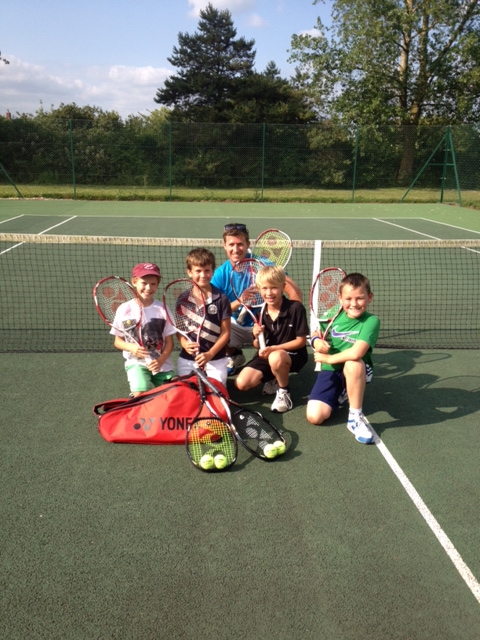 Easter Camp: Tuesday 19thApril to Friday 22nd April. 
Summer camp 1:  Monday 25th July to Friday 29th July
Summer camp 2:  Monday 8th August to Friday 12th August.
For booking, costs and details see the website: https://generationtennis.co/summer-camps-2022
Alex LTA Safeguarding Certificate Alex Accreditation Certificate 2022